Experience the Power of Automated CRM
Change the way your CRM works and witness increased revenue of your business
OutRightCRM is the most automated CRM out there. Whether it's lead management or email marketing, you can achieve the desired goal in no time.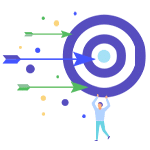 Planned day-to-day task
OutRightCRM allows you to connect every team and process so that they can plan workday tasks more efficiently. Whether it's customer faced communication or back-end distribution, you'll notice increased productivity.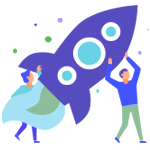 Integration Ready
Our CRM solution is ready to integrate with any other business application. It means your data will not be all over the place, instead, it will be safe and easily accessible from anywhere through our OutRightCRM.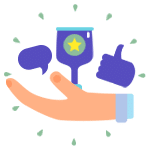 Build & Nurture Relationships
We vow to provide the utmost customer service and it reflects in our CRM too. Here, you will see the best contact and lead management ever before. You can track customer history, conversations, and know what they want, all from the CRM.
Next level user experience that works for you
Easy build, run and scale your dream workflows one platform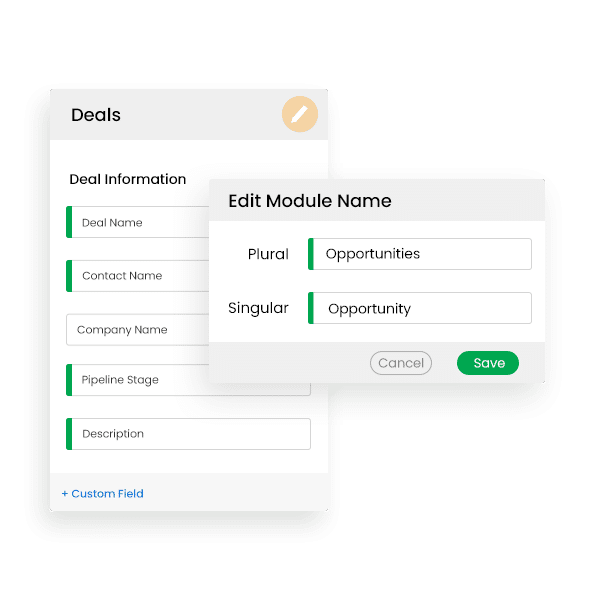 Customize modules and rearrange fields
Create custom tabs, just like other standard modules, and build module relationship by linking custom module records with standard module records. Like other standard modules, you can customize, import and export data
Find and do it all-new Global Search
Integrate OutRightCRM with other Business Applications
We understand the importance of collaboration therefore we have made sure that our CRM integrates with all business applications.
Why do clients love OutRightCRM?
We're proud to have some pretty awesome customers a number of different industries! Here's some of our valuable customer's feedbacks…
"We have no regrets! After using your product my business skyrocketed! I made back the purchase price in just 48 hours! I couldn't have asked for more than this."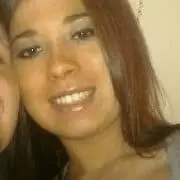 Sabrina

BUSINESS OWNER AT UNIQUE HOME SOLUTIONS
"Your company is truly upstanding and is behind its product 100 percent. CRM is worth much more than I paid. I like OutrightCRM more each day because it makes easier."

Robb

BROKER/OWNER AT REMAX CONCEPTS
"Thank you for making it painless, pleasant and most of all hassle free! I am so pleased with this product. Dude, your stuff is great! I will refer everyone I know."

Paul

DIRECTOR AT SUCCESS ARCHITECTS LEAGUE, LLC.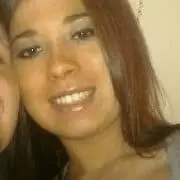 Sabrina
Quick installer to setup your CRM with few clicks and some inputs e.g. admin credential, database connection. Easy to use and setup your favorite links and access anywhere

Robb
Our team consists of highly trained professionals, who have years of experience in web development and QA. Our product comes after pass various quality checks

Paul
OutRightCRM has 24X7 dedicated team for support. We commits to be the very best in service, taking care of all your queries, business needs and provide best solution
Wanna know, what's going on in the tech world?