Outright Systems Pvt. Ltd came into existence more than a decade ago in 2010. At that time, our goal was to provide best-in-class CRM solutions, products, and services. And later on, we actually did and fulfilled the requirements of our customers. We offer unmatched products and services to SuiteCRM and SugarCRM users so that they can achieve their goals. The solutions we provide are helping hundreds of clients across the globe. And now our main objective is to deliver an automated, reliable, and easy-to-use CRM solution to the world.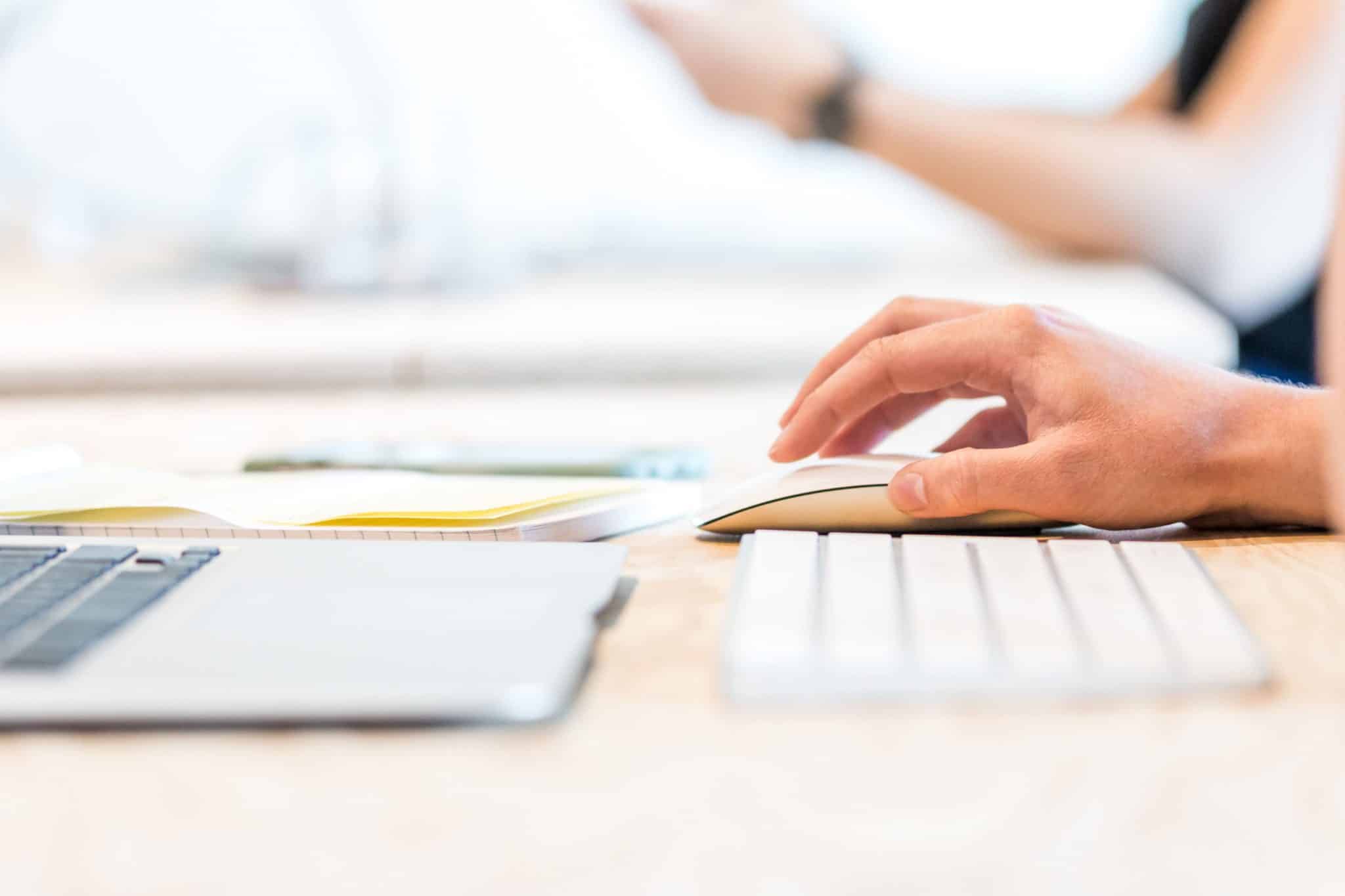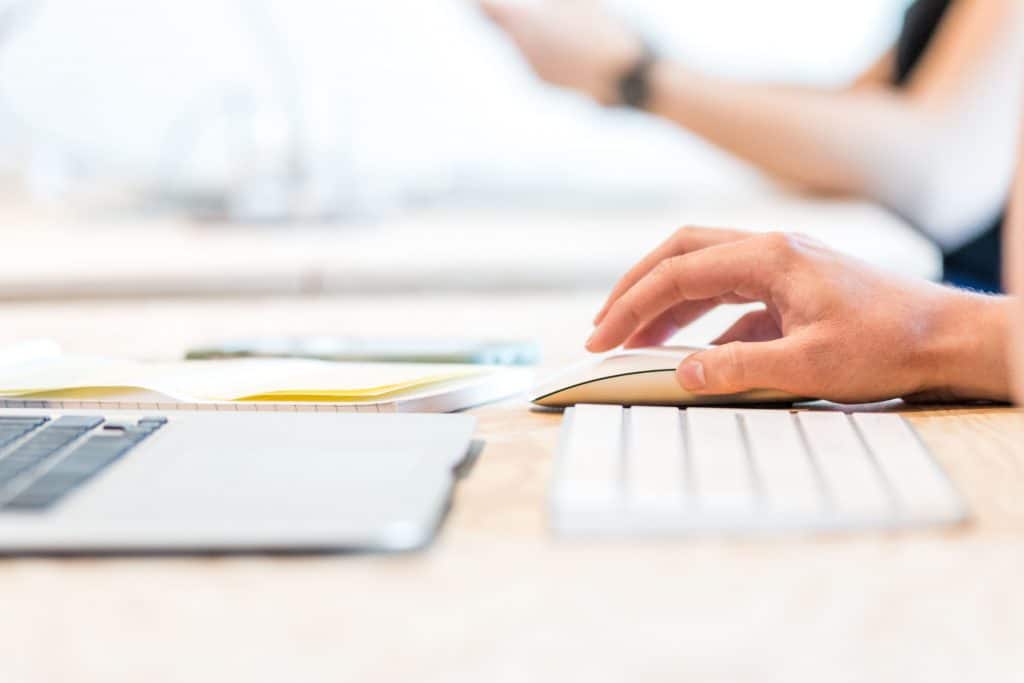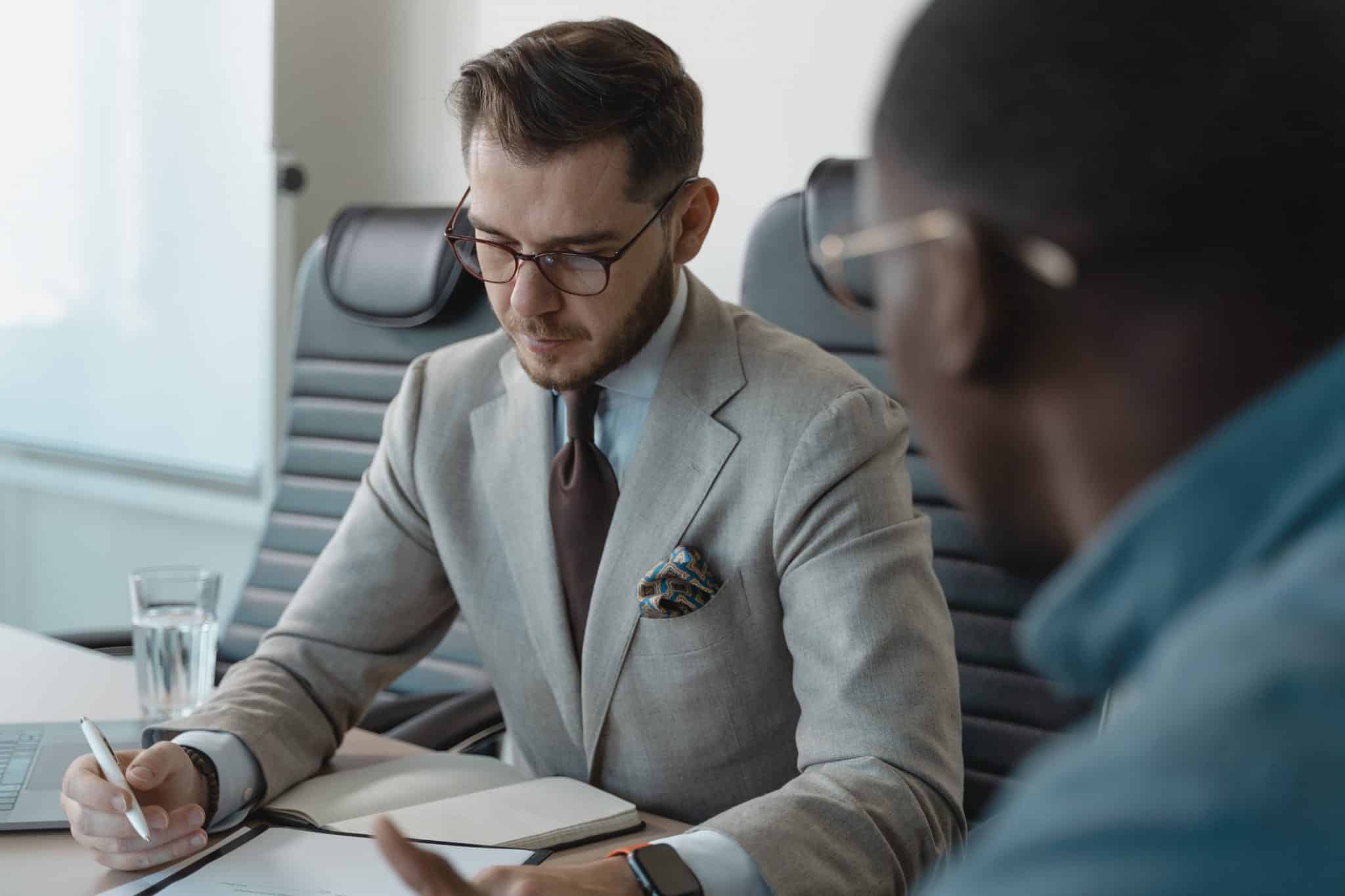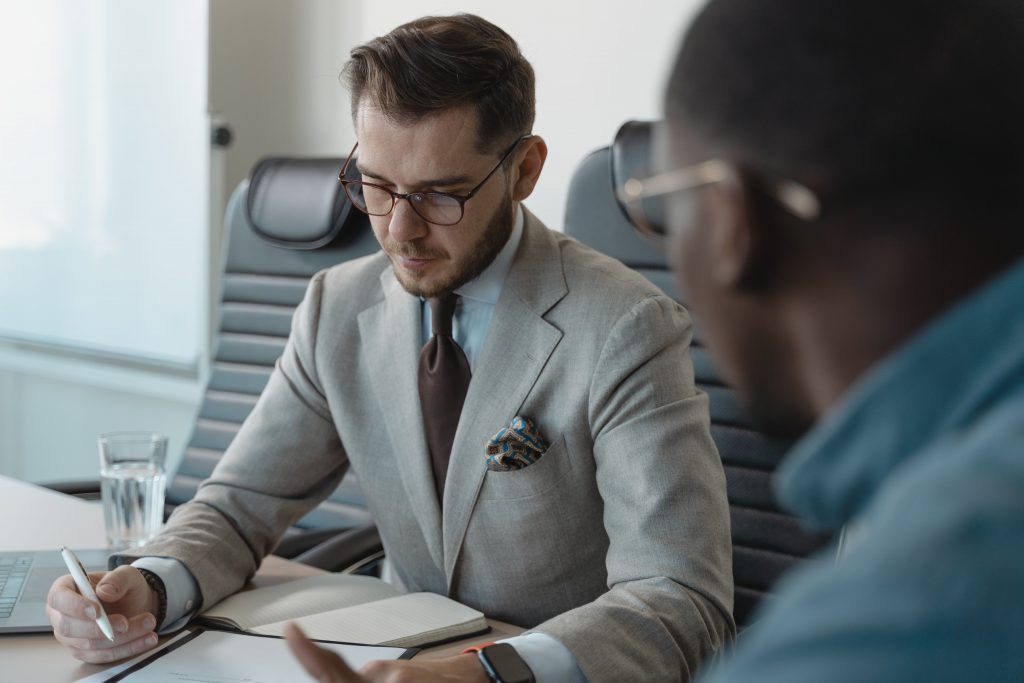 The expertise we possess and the level of professionalism we deliver is unmatched. The founder of the company has nearly two decades of experience in the CRM industry and knows all ins and outs. Furthermore, the entire team from developers, Quality Assurance, designers are living up to the client's expectations all the time. Here, we talk about innovative solutions and always try to come up with ideas that can make the customer's life easier.
After making the SuiteCRM and SugarCRM user's life easier, now we are eyeing to provide the most automated CRM. In our upcoming OutRightCRM, users will be able to run email campaigns, automated lead and contact management, one-click integration with other applications, etc. The goal is to eliminate the time-consuming and hectic tasks from the user's workflow, so you can focus on more important things like nurturing customer relationships and improving the company's revenue.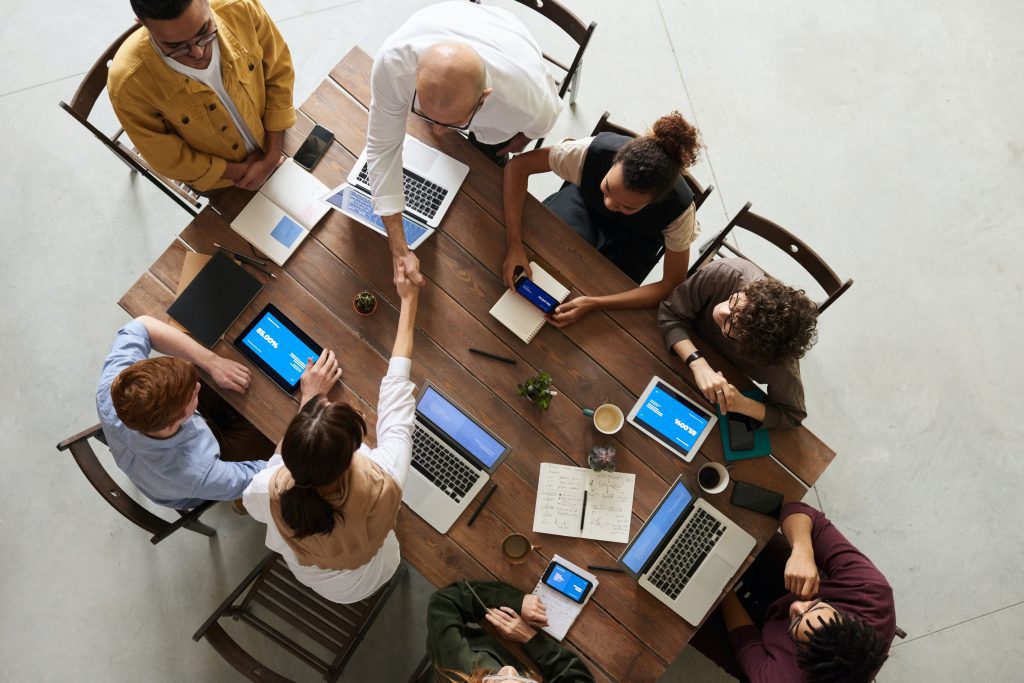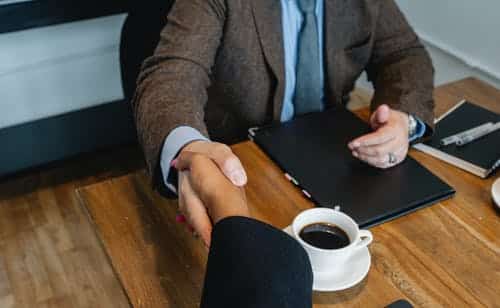 To be honest, our story is not that complicated. From the beginning, we are just looking to help out the customers by filling the loopholes of the existing CRM software. Especially, who are not much aware of the technical aspects of these applications. We just wanted to make their life hassle-free, therefore, we launched our Outright Store in 2019. From our store, users can download the plug-n-pay extension for their CRM solutions.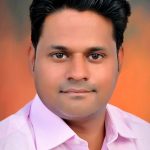 Ashish Dwivedi
Founder & CEO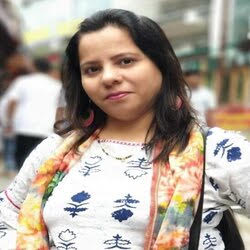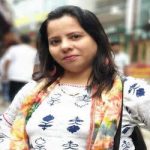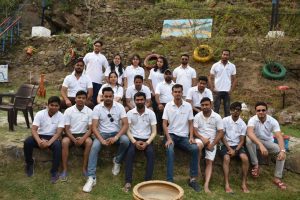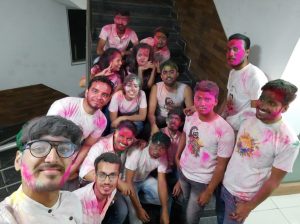 The platform SugarCRM is known for one of the best leading Customer Management Systems on the market as Outright Systems work on this CRM software. We provide some excellent SugarCRM services and those were SugarCRM Integration, Data Migration, Customization, Developers, Support and many more. Working with our Sugar services can assist you to reinforce your business growth.
Also, a great option for you to get leads and earn revenue in your business. Furthermore, we have built up some greatest addons for every client that can be helpful for their business activities. You can reach our Outright Store and make use of some dominant addons that are trending in the CRM industry.
SuiteCRM is most popular CRM with various features like Lead, contact, Accounts, Emails, Tasks, Meetings, Calls, Quote, Invoice, Role Management, etc. OutRight Systems provide SuiteCRM Theme Customization, training of how to use for new customers, extension development and help customers deal with every aspect when your business need special technical attention by providing extensive SuiteCRM solutions.
OutRight System offers world-class CRM solution in SuiteCRM Development and helps various sector's enterprises to drive their operations smoothly and hassle-free. At OutRight Systems, we are specialized in developing SuiteCRM extensions and customized solution for any business. Outright System's customized CRM solution is not only robust but also flexible and cheap compared to others.