Starting and growing a business is more difficult and complex than maintaining an already-developed business. Small businesses face a lot of competition and pressure from big businesses. There's always a requirement for lots of money and resources on top of that one is always apprehensive of failure.
Challenges faced by small businesses-
Not getting sufficient funds, financial planning, and management
Finding a qualified and dedicated workforce.
Lack of influence on the internet and social media.
Influencing and attracting leads
Maintaining customer retention.
Management of everyday activities.
However, AI cannot solve financial problems but it can solve the problems related to workflow and management of the organization.
AI can be used in fields such as customer services, marketing, social media handling, cyber security, etc.
According to a survey:
20% of small businesses fail within the first year
Approximately 50% of small businesses fail during their first five years.
By implementing AI in their business, small business owners can be benefitted a lot.
Applications of AI for Small Businesses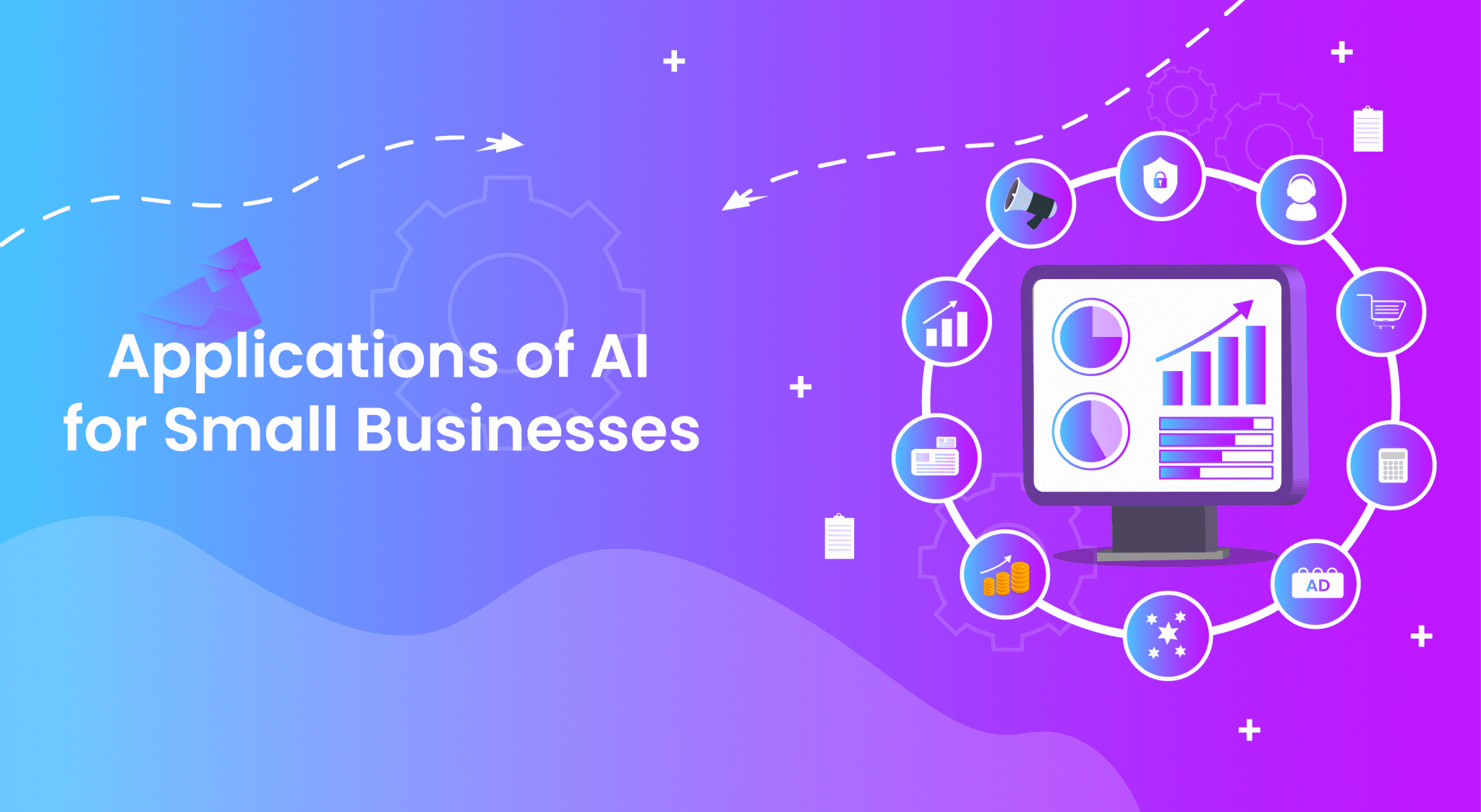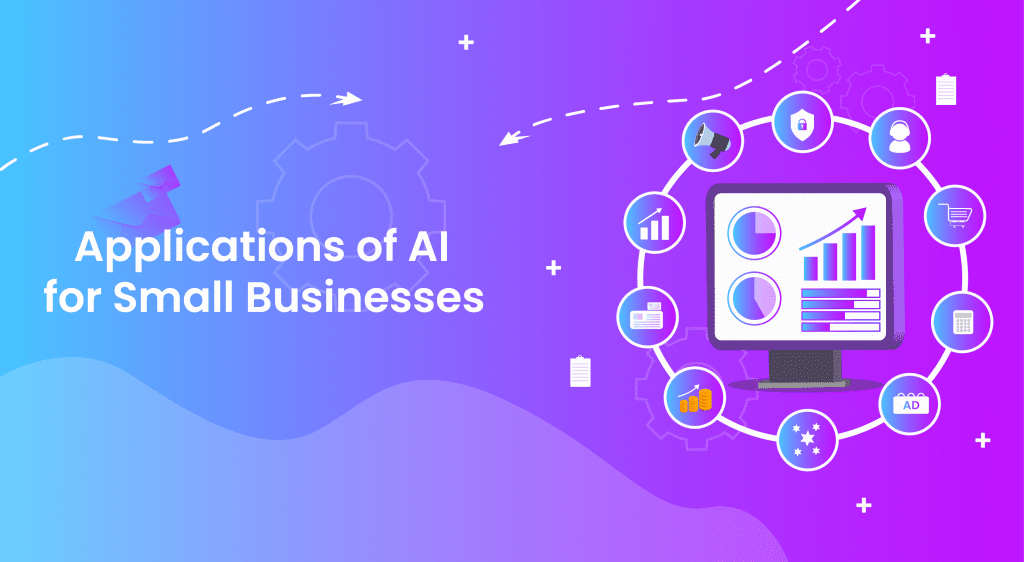 1. Marketing
AI helps in creating a Content Marketing Strategy. This aims to attract leads, generate traffic on the website,  and increase brand awareness. AI has specific algorithms to analyze the existing data and craft the most appropriate content according to it. It also understands the target audience. With the help of Big Data, it can collect data related to people's behavior and their emotional tendencies. This is done by analyzing their likes, shares, and comments on social media posts. Through this, they are able to focus on audiences' activities and know who can be their target audience. This makes their marketing strategies more effective and targeted. Small businesses using AI have this advantage over small businesses that don't use it.
2. Customer Service
For communication with customers, AI has the most powerful tool called Chatbot. It is a part of every customer service. This makes communication between representatives and customers effective and also saves time unlike taking appointments and then getting a face-to-face meeting.
Zendesk- It is a market-leading customer service platform. It has an AI assistant that answers common customer service questions.
Drift- AI-powered tool which is used to have personalized conversations with the customers.
Exceed.ai- AI marketing platform where businesses can engage with their leads. It also has two-way email and chat conversation facilities.
3. In-Store and Online Shopping Experience
In the case of offline stores, AI can provide personalized recommendations about products and services along with suggestions. It can also provide information about the client. Hence AI can streamline the entire workflow of an offline store.
In the case of online or eCommerce stores, AI can show personalized recommendations, discounts, and loyalty points. This helps in getting more customers and online traffic. Customers are obliged when they get recommendations of their preferred products and discounts on them. This way AI contributes to increasing the ROI.
For example, Amazon uses AI for recommending products to people. It uses an algorithm to learn from a customer's previous purchases and every time it learns something new. It improves every time giving customers better service. This makes people buy from Amazon again and again.
4. CyberSecurity
It's impossible for any human to check suspicious cyber activities every time. But with AI now this problem is solved. It can disclose all the harmful actions done on your system. Darktrace and BluVector are the most popular AI CyberSecurity softwares. AI's cybersecurity software has automated features and hence reacts to any kind of data threat more effectively than traditional data security softwares.
5. Increase in revenue
AI saves a lot of time for employees and does a lot of work for employees. Tasks are completed in less time hence employees can utilize their time in other activities required for the growth of the company. Also, businesses now don't need to hire more people which again saves their money and resources. For example, Netflix 2017 saved $1 billion by implementing machine learning functionalities.
6. Forecasting Sales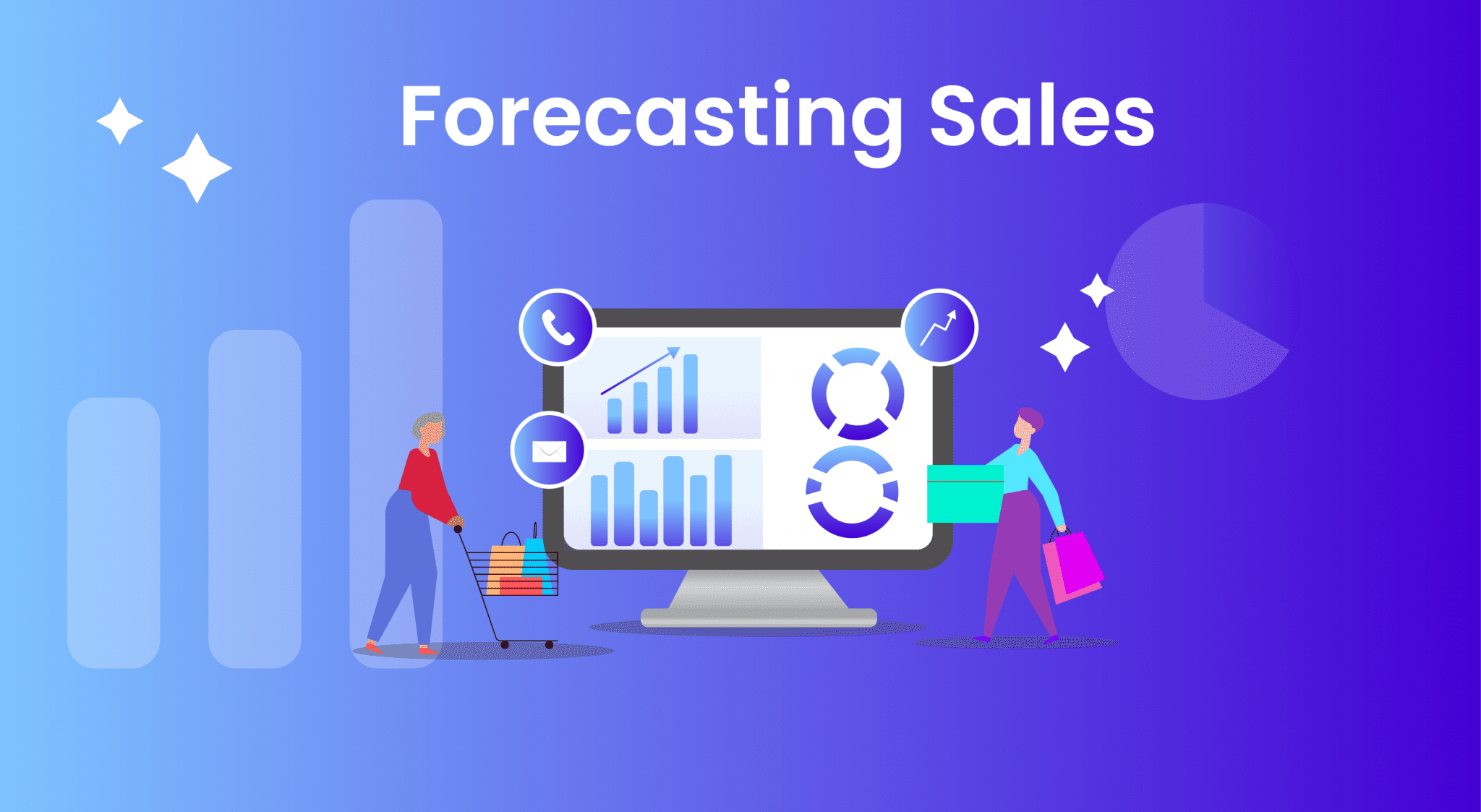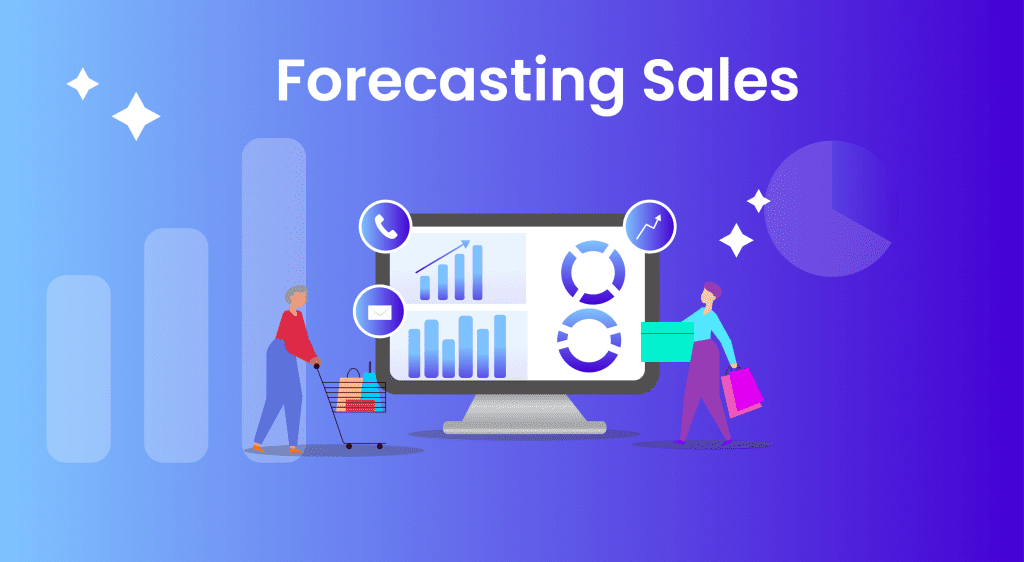 AI analyzes enormous data, like text messages, phone calls, purchase histories, CRM data, emails, etc. Then through its algorithm, AI predicts the company's future sales. AI can generate forecasts related to logistics, demand and supply balance, and prizes.
Giving the correct price for their goods and services in a business is the most crucial part. AI calculates an optimal cost for a product. It is based on all the factors like brand awareness, quality, season, price history, operating costs, etc. This makes customers attracted to a product. This gives a company advantage over its competitors and increases its profit. Many businesses fail as they are unable to figure out the optimal prices of their products and services.
7. Automate Newsletters
AI automates the newsletters sent by businesses to their prospects, customers, and retailers. It can also find appropriate content for you from various online sources, then it will also choose which article will fit the best in your newsletter. AI-powered newsletters send newsletters to customers after analyzing their preferences. Hence negligible human effort is required here.
Rasa.io– AI-powered tool used for creating personalized automated newsletters for every recipient.
8. The Content Creation
AI is prospering in the content creation field also. For content creation for a website, social media channels, or blogs there are AI-powered tools. AI-powered tools generate content in such a natural way that it appears as if any human has written it. Businesses use these tools to write their social media posts and product descriptions. Plus grammar, vocabulary, and writing styles are also modified by these tools.
Frase: This is a content creation AI-powered tool. It has an answer bot that responds whenever any visitor asks a question on a website. It also uses these questions to create content so that the content gets a higher search engine ranking.
Grammarly: It is an AI-powered tool that automatically corrects your grammar, spelling, and punctuation mistakes improves your writing style, and gives suggestions for vocabulary, better phrases, and sentences.
HyperWrite: It is an AI-powered tool that writes short-form content.
Jasper.ai: It is an AI-powered tool for writing social media posts, website copy, and blogs.
9. Modifying advertisements
There are AI tools that will help you to structure your ads in the most effective manner. Also, AI-powered tools analyze which ads are most effective and what kind of performance they will have.
AiAdvertising- It is a cloud-based AI platform that analyzes the performance of advertisements and traces out the best content that will fit your advertisement.
10. Accounting
Accounting process AI-powered tools answers all kind of questions about the accounting data of an organization. Now humans don't have to minutely analyze the databases. AI-powered tools organize your accounting information. Now you don't need to hire people for that.
Xero- It is a tool used for accounting. It automates basic accounting tasks and forecasts results.
Conclusion
Nowadays in the plethora of small emerging businesses, it's very difficult to make your business stand out. Many businesses fail due to a lack of proper planning and execution. AI can to a larger extent solve this problem and help businesses to flourish and increase their ROI. AI automates many manual processes which saves time, effort, and stress levels for employees. They can utilize their time in other productive activities required for the growth of their business. Also for many tasks, no humans are required. All these lead to a decrease in expenditure and an increase in revenues.